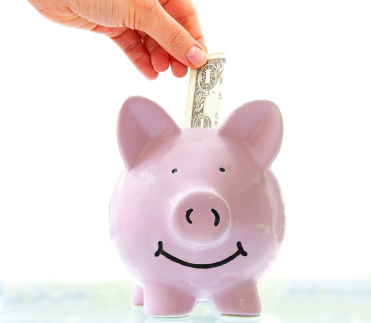 Get the Lowest Price Every Time You Shop - Guaranteed.
We absolutely guarantee our prices are the best prices you'll find on quality lift chairs at any retailer, and we insure that with our simple Low Price Guarantee. If you find another retailer advertising a lower price on an identical lift chair at any other retailer within ten (10) days of making your purchase, call us and we'll refund you 110% of the difference. If you haven't purchased your lift chair from us yet, simply call us and let us know where you found a lower price, and we'll match any advertised price for an item identical to the one you'd like.
Free shipping is standard for all of our lift chairs, and there is no sales tax (customers in AZ, GA & NC are subject to sales tax, however). That means you will never pay more than the price you've seen advertised unless you choose to add optional features, custom fabric choices, premium delivery , or an upgraded warranty. Our expert staff will make sure you know about any additional charges before you complete your order, so you'll know exactly what your bill will be before you receive it.
In addition to the lift chairs manufacturers' warranty, we'll include an in-home service plan for one year with your purchase. Bottom line: if your lift chair has any manufacturing defects or malfunctions, you won't need to pay more for parts or labor. For your convenience, we can extend your warranty to two or three years ($66.00 and $116.00, respectively). And since the average cost of an in-home service call is approximately $75.00, this is a very good price to receive extended coverage and peace of mind.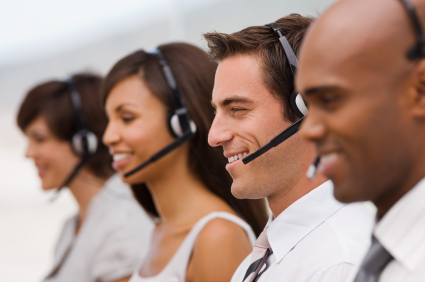 Our Product Experts Are Experienced Professionals You Can Depend On.
Most companies will direct all of their customers to a single toll-free number where a call center employee is responsible for processing incoming orders. Often they are reading from a computer screen, and the same set of impersonal instructions is followed for every single customer.
We don't believe this is a good way to provide high quality customer care. We listen to your needs first and foremost. Our approach is to understand your individual needs and match those needs to the best possible product for you – the one that will fulfill your needs better than any other. That's why all of our representatives have hands-on, real world experience with our products. We train them thoroughly on real lift chairs, and we work with our manufacturers to bring in their factory experts and keep our staff up-to-date on the latest features and well-acquainted in the many different benefits of various types of lift chairs.
As you look around our site you may notice that there are different toll-free numbers for each product category. This is because our team of experts is diverse, with experience in various product lines that may differ from person to person. Our goal is to always connect you with the specialist who is most versed in the item you are calling about. Whether you're looking through our lift chairs or our walk-in tubs, you'll talk with the product specialist who can answer your questions and serve your needs.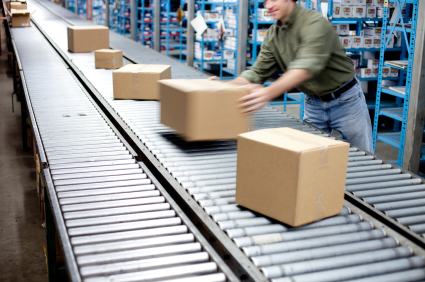 We Offer Custom Delivery Options to Suit Your Needs.
Shipping and delivery costs are included in all of our prices. As part of our basic delivery we'll bring your new lift chair inside your home if you have a first floor entry with up to six steps. However, please note that the delivery person cannot remove your new lift chair from its packaging due to liability concerns. If you do not have an entrance on the first floor, your entryway has more than six steps leading up to it, or you would like the lift chair to be brought upstairs for you to use on your second floor, we would be glad to assist in that request for an additional cost. We can also arrange for a service technician to come to your home, unpack your new lift chair, and make sure that it is in good working condition. The rate of these delivery and service costs will differ based on the brand of lift chair you choose, so please call one of our product specialists to get an accurate price quote on these additional service charges.
Although the time it takes to build your lift chair will differ depending on the features you've chosen, it should arrive within 7 days of being completed. We ship our lift chairs from several warehouses in locations across the continental United States, which allows us to ensure that your new chair will get to you without delay. The delivery service will contact you 24 hours in advance of delivery to notify you that the lift chair will arrive the next day. If you have any question or would like to check the status of your delivery, please don't hesitate to contact the representative you spoke to when you placed your order.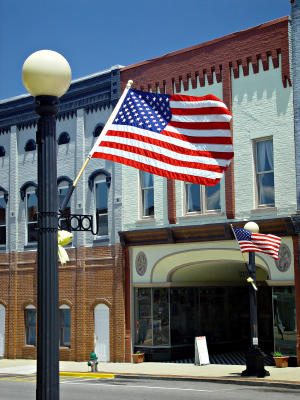 Enjoy the Selection of a Large Retailer. Get the Friendly Service of a Small Hometown Business.
We believe that our lift chairs rival any recliner on the market in terms of quality, value, and comfort. Although lift chairs are primarily medical equipment, plenty of people without a physical disability buy them for the extra functionality and convenience that they offer, particularly the versatile infinite-position lift recliners. In addition to the quality of our products, we're certain you'll be happier and have a better buying experience than you would if you went to another supplier.
You won't find a lower price on lift chairs designed and manufactured by these suppliers. At Lift-Chair-Store.com, we believe in giving you comprehensive information on the cost of optional features as you add them to your online order - or you can simply call and ask us. Our phone lines are open seven days a week from 7am to 8pm EST daily, and in fact we encourage you to call for lift chair orders so that we can match you to a chair that will best satisfy your needs.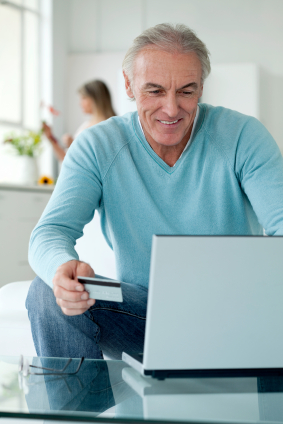 Order Online Any Time You Want - It's Easy.
If you're a night owl who likes to do late night shopping or if you already know which lift chair you want, you can place an order at any time - 24 hours a day, using our secure online ordering system. SSL (Secure Sockets Layer) is a security technology that establishes an encrypted link between a web server and a browser. This link ensures that all the data that passes between the web server and your browser remains private and secure. SSL is the industry standard and is used by millions of companies to protect their online transactions with their customers. Lift-Chair-Store.com proudly secures all our credit card transactions using SSL technology.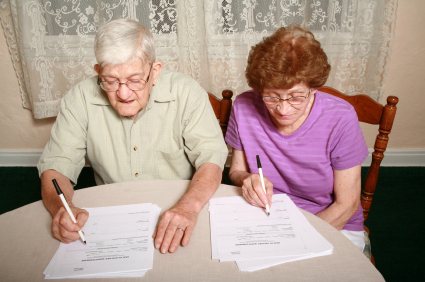 Medicare Information and Resources Are Available.
Although Lift-Chair-Store.com is not a Medicare provider, we are more than happy to accommodate you with the resources and information you need to file your own claim with Medicare or another insurer. Simply visit our Medicare information page, download a Certificate of Medical Necessity, and learn more about how to file for reimbursement. If you have any additional questions, you can ask our product specialists when you call 1 (800) 791-2407 to order, or use our online contact form to send your question to a team member now!