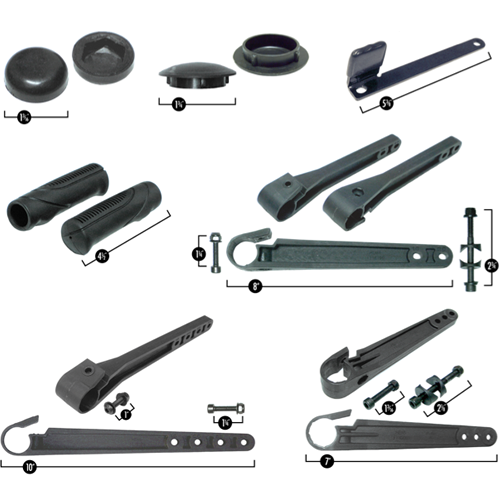 Lift chair owners who know their way around a tool box. Handy friends and neighbors seeking to help disabled acquaintances. Mobility device technicians who need that crucial part as soon as possible to get their customer's repair work done. At the Lift Chair Store, these people aren't just our customers - they're our friends, neighbors, and loved ones. And it's time someone offered our friends the replacement parts service they need to get repairs done quickly and affordably.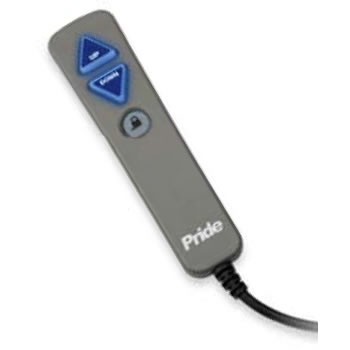 That's why we sell replacement parts for every lift chair in our catalog directly to the public at the guaranteed lowest price. Just like our lift chairs, if you find a better price on a part we sell at another retailer's store or website, let us know and we'll refund 110% of the difference to you - even up to ten days after you've already purchased from us!
No shipping costs are charged for parts orders over $50.00 (parts orders under $50.00, however, incur a $8.99 shipping and handling surcharge). And if you need a part right away and just can't wait more than a day, let us know and we'll arrange for expedited shipping so that you can get your lift chair up and running and get back to what you should be doing - relaxing.
Ordering replacement parts is easy - simply click here to fill out our Parts Request Form, or dial 1 (800) 791-2407 to speak with a parts specialist who can help you find the components you need to get the job done!